What is Cultural Heritage? Why is that important for us? How does it contribute to forming our Identity? What role does Cultural Heritage play for our communities?
The pupils of 6 different European countries will take a closer look at the subject "Shared Cultural Heritage" and hopefully will be confident in answering those questions.
'Our shared Cultural Heritage - Where the Past meet...
Reaching Out Through Skype is an international, multidisciplinary project that connects children with different backgrounds, ages and from different countries. The project aims to inspire children to learn multiple languages and to get in touch with their artistic talent.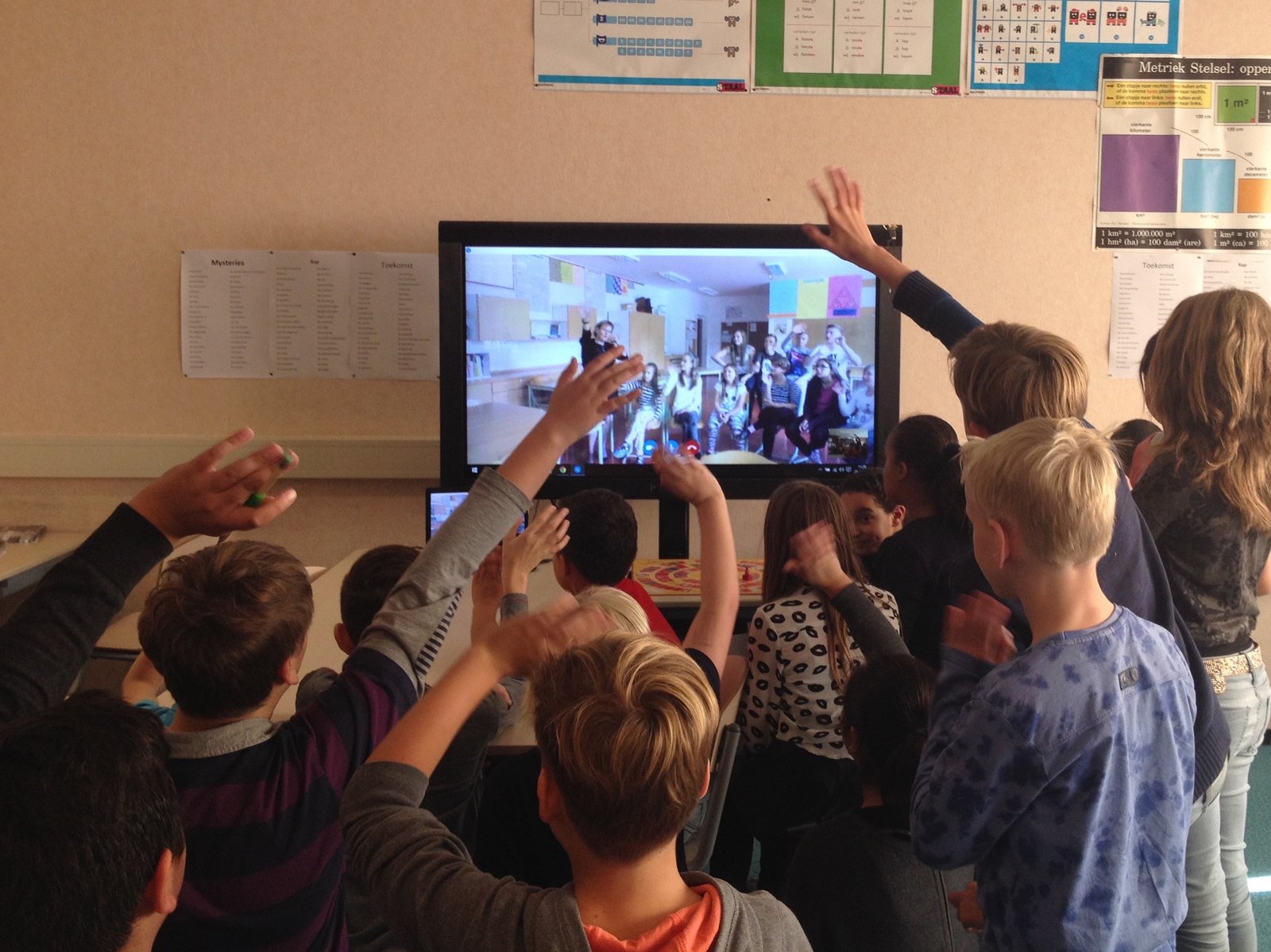 Pupils from Tbilisi Classical Gymnasium (Georgia)
Multilingualism – let's celebrate!
Early October, annually, after a t...